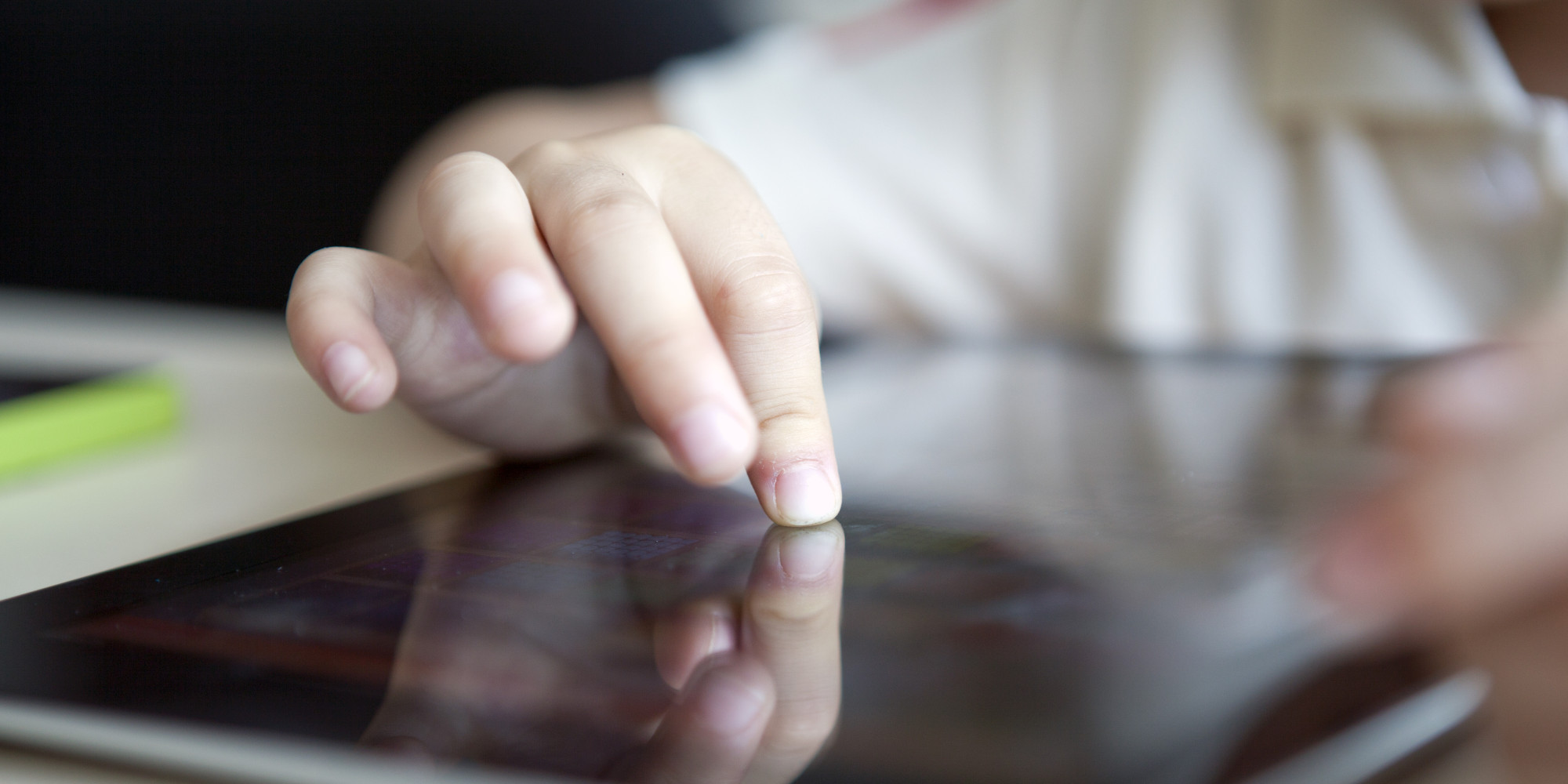 August has begun and brings with it all the joys of a new school year. As I prepare for my senior year in high school, I began asking myself what I needed to do to get my iPad ready for a whole new year of note-taking. So with that being said, here is my iPad Prep checklist:
1. Delete old notes 
     If you use Notability like I do for school, start by deleting all of your old subjects and with them all the enclosed notes. This will be the same for Evernote as well. You will need to delete these notes in Google Drive also if you had syncing enabled.
2. Add new subjects
     Now that you have those old notes trashed, add your new classes to your note-taking app of choice. Have fun with this and organize them to your liking.
3. Check your storage
     Summer can be full of fun, downloads, and pictures. Go to Settings > General > About and see how much free storage capacity is available on your iPad. If you're close to the margin then consider weeding through unnecessary apps, photos, etc and deleting them to make space for new education required apps and notes.
4. Check school email
     If your school provides you with an email, go ahead and check it for mail. Chances are you can probably delete all the old messages from the previous school year. This was those old emails will not be in the way of new ones the come in this year.
5. Look for new apps
     Apps make our lives easier and more enjoyable! Consider downloading some new educational or productivity apps to get ready for the school year. I can recommend: Notability, Wunderlist, Evernote, Google Drive, Gmail, Quizlet, Duolingo, Dropbox, Pages, and Keynote.